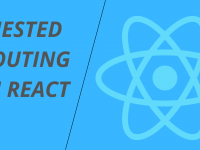 In this blog we will understand Nested Routing in React. First we will discuss the Nested routing and its use cases.
Also Guys if you haven't read Routing in React – Part 1
Read More »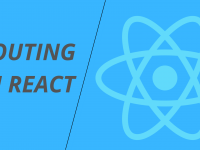 In this blog we will create a simple application to understand Routing in React. So basically here we will use a package react-router-dom to implement routing in our application.
This App will be able
Read More »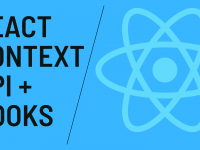 This blog is focused about to create a Stateful Application using React Context Api with Hooks. In this App we will Create a stateful app without using redux or any other third party library.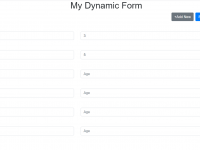 Hey Friends,In this tutorial we'll know that how we can create dynamic fields in react js. I hope you are aware with the Installation and setup the React application using CRA utility provided by react.I am assuming
Read More »